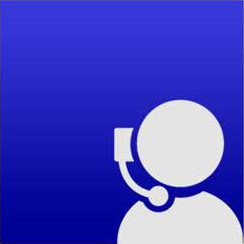 Contact Us
Call Us Today: 1-877-656-8900
Fax: 1-877-656-9787
Our representatives are available during business hours to answer any questions you might have. Call us for more information!
Operating Hours - Eastern Standard Time
8:30am -5:00pm Monday thru Friday
Shipping Address
501 Losson Road
Cheektowaga NY 14227
Mailing Address
PO Box 1169
Buffalo NY 14240-1169

EFFICIENT & CONVENIENT
With our dynamic mission to provide great customer service, Randy Shepard & Associates offers fast, efficient processes to help your dealership traverse the complex roads of warranty administration.
TRUST & INTEGRITY
RS&A is the leader in automotive warranty claims processing and administration services. We are continuously improving our services, guaranteeing customer satisfaction!
FRIENDLY & ACCESSIBLE
For your peace of mind contact us now! Our friendly staff is always available to serve you with warranty excellence.
CURRENT & INFORMATIVE
Keeping up to date with warranty and audit info is key.